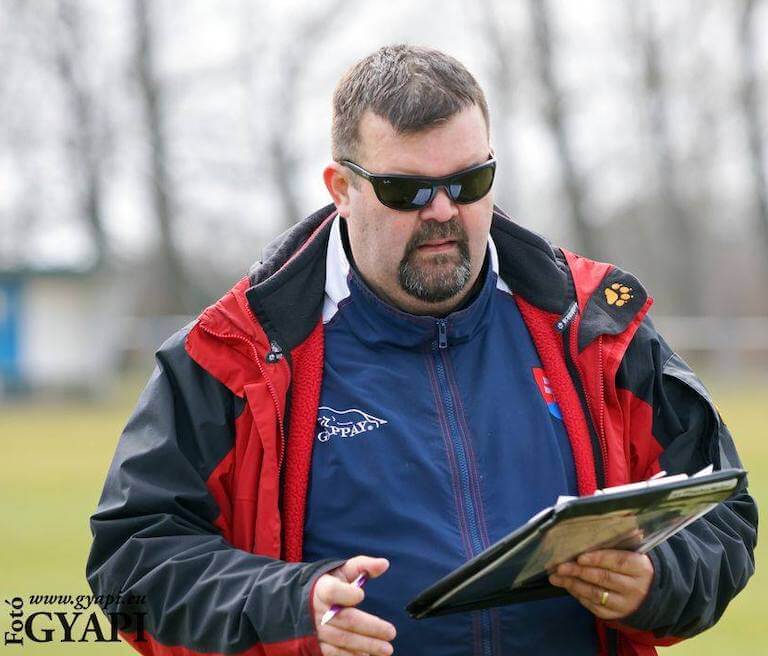 Judge - test of temperament
Test of temperament (Saturday)
I was born on January 27, 1977 in Bratislava. Dogs have been a part of my life since I was a child, they are always close to me.
I started active cynology in 2003. Together with my wife we are founders of the regional dog club in Tomášov, where we train dogs of various breeds on the smallest to the highest level of the working – sport cynology.
I was a member of the organizing committee of the many important world canine events such as the WUSV World Championships in 2007 and the World Dog Show in 2009 in Bratislava.
Since 2009 I have been a member of the Presidium of the Slovak Union of German Shepherd Breeders and since 2014 as an international judge of the dog performance (IPO / IGP).
Together with my wife, we are owners of the Beberon kennel. We are focusing on German Shepherd breed, Border Collie and Dachshund breeds.