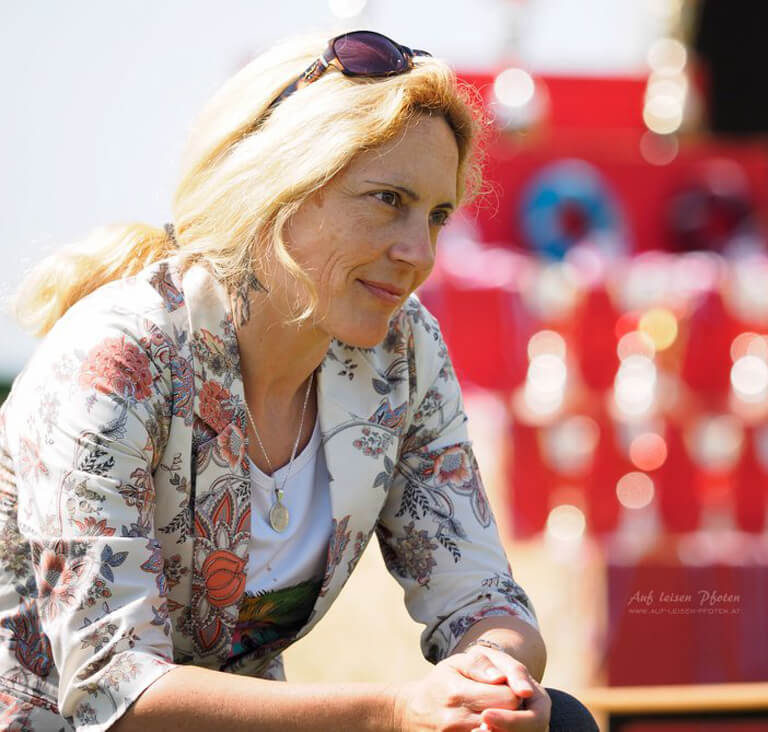 German Spitz
American Akita
I was born in Koper (Slovenia) in 1978. After I have finished high school in Porec (Croatia) I have studied at the University of Trieste (Italy). Since 2011 I lived in Croatia, after that I moved to Serbia so I moved my kennel too.
I am an active cynologist since 2006, a member of KSRS and for years a memeber of breed clubs; "ANICC" Italian National Chow-Chow Club and Chow-Chow Club Austria "CCCA". I live in a district of Belgrade with my family and my dogs. I fell in love with the breed in the '90 and I got my first chow in 2000.
I started to breed chow-chows in 2006. in Novigrad-Istria (Croatia) and I registrated my kennel under the affix of "Shen Te Chows" FCI 5523.
I am International judge for FCI group IV and V (all breeds). I have been judging in several countries at:
– National and International Dog Shows: Serbia, Italy, Croatia, Bosnia, Germany
– Speciality show for group V. in Serbia
– Germann Winner in Leipzig 2015
– Europasieger 2017 Chow Chow's and group V in the ring of honour
– Chow Chow Ringen Clubshow 2017, Sweden
– Rauno  ANICC 2017, Italy
– Speciality Dansk Chow Chow Klub 2017, Denmark
– Clubshow Chow Chow Slovensko 2018, Slovakia
– 80th Anniversary Jubilee Show during EDS'18 Poland