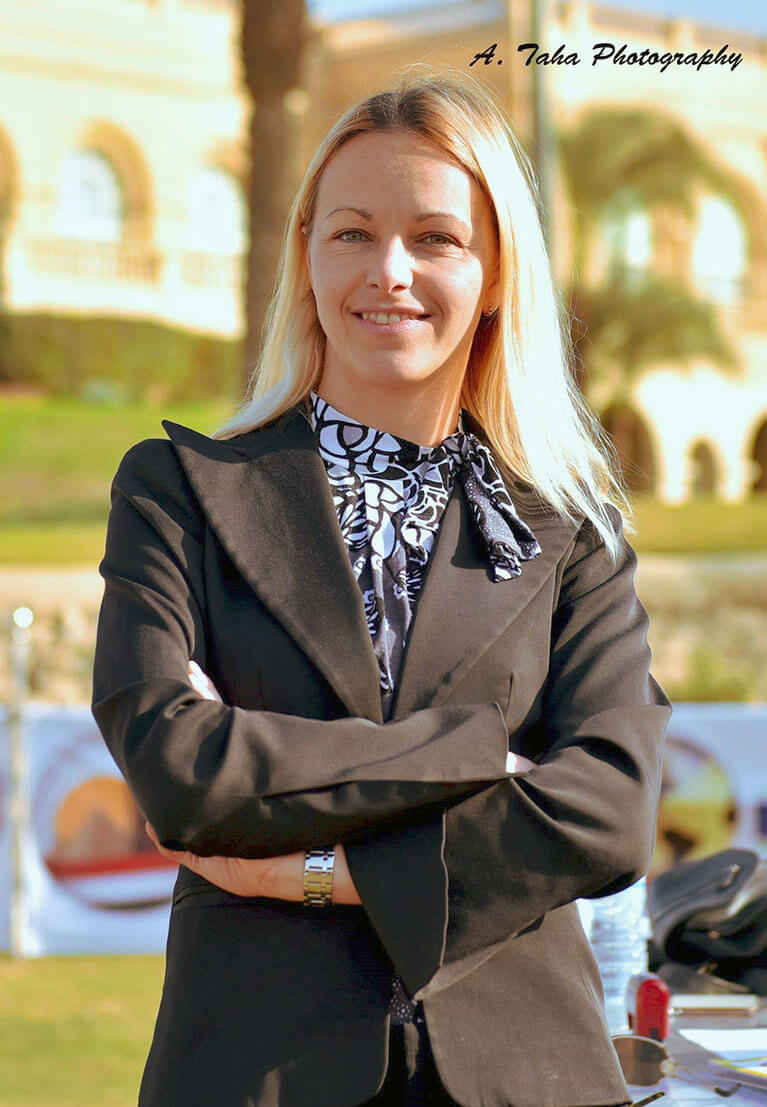 Landseer
Chow chow
Bassets (all breeds)
Welsh Corgi Cardigan
Welsh Corgi Pembroke
I was born in Belgrade (Serbia) on September 16th 1981; I have graduated Management.
Since I was a child dogs has always occupied a large part of my life and they always will.
When I was ten years old I finally got my first one, a German Shepherd and after she passed away I got a Russian – European Laika and Belgian Shepherds. Since 1996 I actively practice cynology when I started breeding Belgian Shepherds (Malinois, Groenendael and Tervueren). My kennel "Suny Day's" is FCI registered under No.4318.
For some years I have been breeding Dobermanns and after that I returned to a breed I always loved the most: Rottweilers.
Till now I bred a lot of Champions, Multichampions & International Champions and I always try to get out the best for the breed.
I have been training dogs for obedience and special trials.
I am International FCI Judge for all FCI groups 1, 2, 3, 4, 5, 6, 7, 8 and 9.
I have judged in a lot of countries all around the world and at some of the most prestigious show as the World Dog Show and European Dog Show, Clubshows, Specialities.
Here is a list of the countries I have been judging:
Croatia, Slovenia, Serbia, Italy, Polland, Portugal, Finland, Norway, Greece, Cyprus, Macedonia, Bulgaria, Israel, Spain, Ireland, Russia, Philippines, Denmark, Thailand, Netherland, Belgium, Indonesia, Estonia, Sweden, Brasil, Australia, USA, Japan, Venezuela, Guatemala, the USA…